Malta is set to become the first European Union country to legalize medical cannabis, but some say it will also put them on the front line of a global drug war. This move has been met with a mixed reaction from both sides in Malta's society and industry. Let us know what you think about this change!
Malta is set to become the first European country to legalize cannabis. The country will be decriminalizing the drug and treating it as a legal product, rather than an illegal one. Read more in detail here: decriminalized vs legal.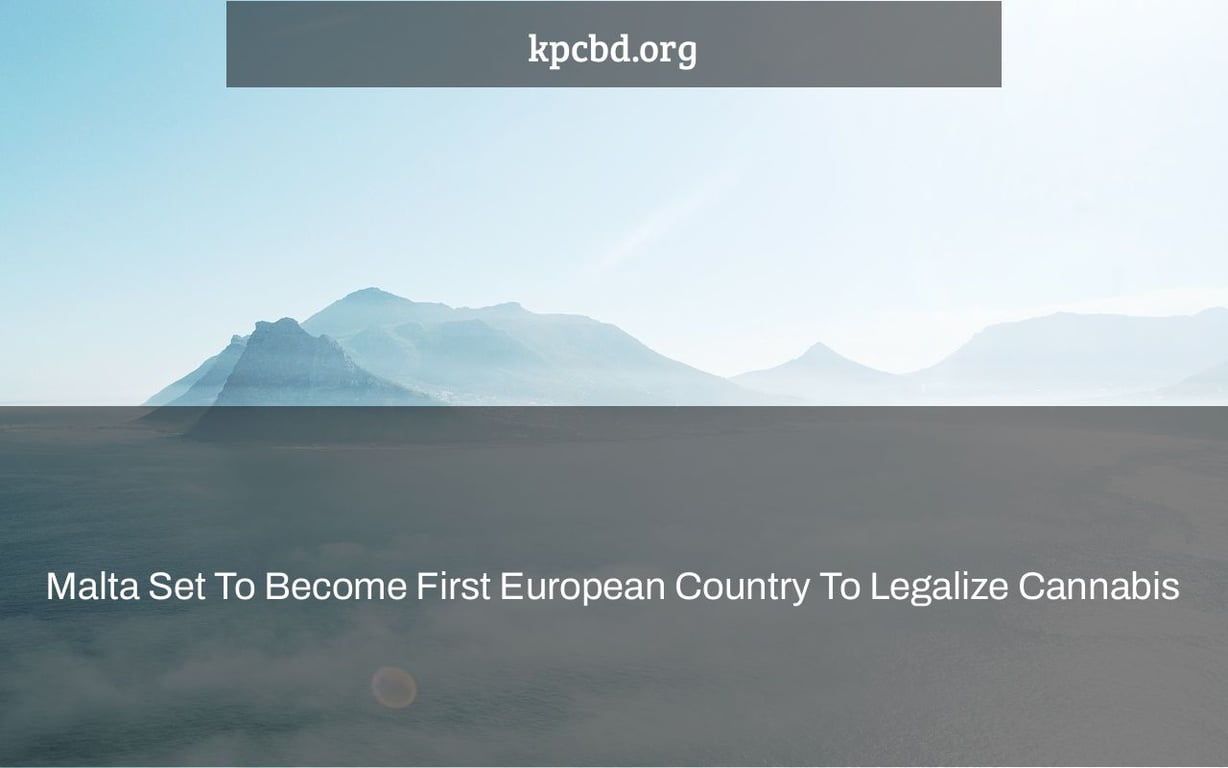 Malta's parliament adopted a measure on Tuesday that will make cannabis legal in the nation. Malta will become the first European country to legalize cannabis if the measure is signed into law. Adults aged 18 and up will be able to possess up to 7 grams of cannabis under the new legislation. Adults will be authorized to cultivate up to four cannabis plants at home and store up to 50 grams of marijuana for personal use.
Adults who are found with more cannabis than is legal will be fined $55 to $115 instead of risking prison time under the new legalizing law. Moreover, the crime will not be recorded on their criminal record. Minors who are caught with cannabis will not be arrested; instead, Malta intends to refer them to a judicial commission, which will recommend a treatment plan.
"There is a wave of realization today that the hard-fist approach towards cannabis users was unfair, [and] wrong," Maltese Minister Owen Bonnici said of Malta's approach to cannabis legislation and enforcement. I'm delighted that Malta will be the first nation to enact full legislation accompanied by a regulatory body."
While Malta will be the first, several other European nations are on the verge of legalizing cannabis. Germany has indicated that once the new government takes office, it would go ahead with building a legal, regulated market. Activists in Italy have helped pave the way for a vote on cannabis decriminalization to be held next year.
Gary Miller is an actor, writer, director, comedian, and businessman. Gary, a Veriheal Media Curator, was born and raised in Denver, Colorado.
Watch This Video-