A dispensary in Phoenix is about to get acquired, and there's a lot of excitement surrounding the potential. This could be huge for Arizona cannabis industry, as it'll lead to more stores being established across the state. Plus, some speculate that this might boost tourism here too!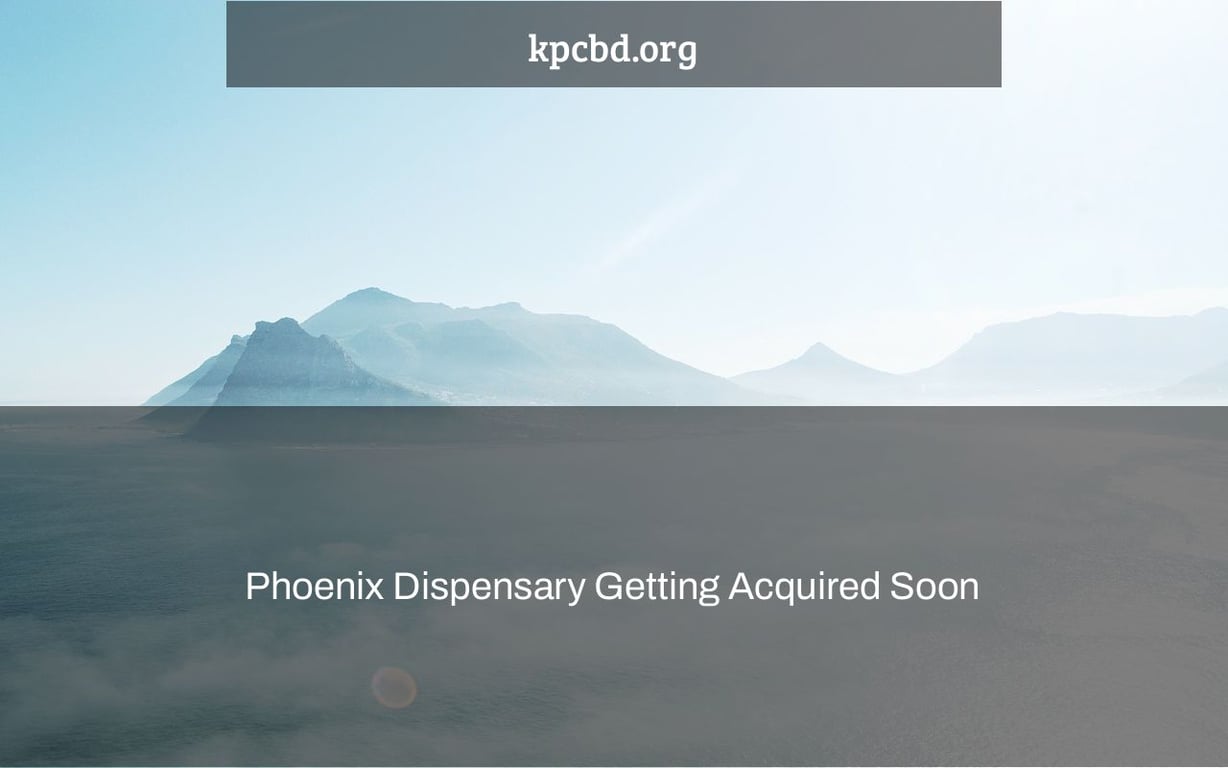 Goodness Growth Holdings announced that its subsidiary, Vireo Health of Arizona, has reached an all-cash agreement with Copperstate Farms to sell its dispensary license for Green Goods (formerly Arizona Natural Remedies) in Phoenix, Arizona, as well as the property lease and all revenue-producing contracts, for $15 million. The purchase is expected to finalize later this year, subject to regulatory clearance.
"For the last few months, there has been a lot of interest from bigger vertically-integrated operators to buy our Phoenix dispensary," stated Kyle Kingsley, M.D., Chairman & Chief Executive Officer. "Given our presence as a primarily wholesale biomass supplier in the Arizona market, our management team and board of directors felt that this transaction would simplify our business at a time when we're prioritizing resources toward the attractive opportunities we see in our other markets, particularly New York and Minnesota," says the company.
The deal also includes medicinal and adult-use marijuana growing licenses, albeit only one of them is now operating at the Company's 18-acre outdoor farm in Amado, Arizona, south of Tucson.
Goodness Growth has signed a separate cultivation management services agreement with the acquisition, allowing the firm to continue producing and selling cannabis products through Arizona's medicinal and adult-use wholesale channels. The crop management services agreement has a five-year initial term and may be renewed for up to a 20-year period.
"We first bought our Arizona operations, as well as many other cultivation sites in the Southwestern United States, in 2019, because we were drawn to key geographic areas with conditions that were suited for outdoor production," Kingsley said. We've since built what we think to be one of the most cost-effective outdoor growing facilities in Amado, and we're happy to continue managing it and serving the wholesale market in Arizona via our management services arrangement."
Sol Flower is a photographer who works with Proven Media.
Watch This Video-