As cannabis becomes more mainstream, companies and brands are taking advantage of this new market. These organizations have worked hard to not only comply with regulations but also show their support for the plant which is helping it grow as a legal industry in America.
The "decriminalized vs legal" is a debate that has been going on for some time. It is seen as the legalization of cannabis in many countries. This trend seems to be continuing, with the recent rise of green Wednesday shows increasing acceptance.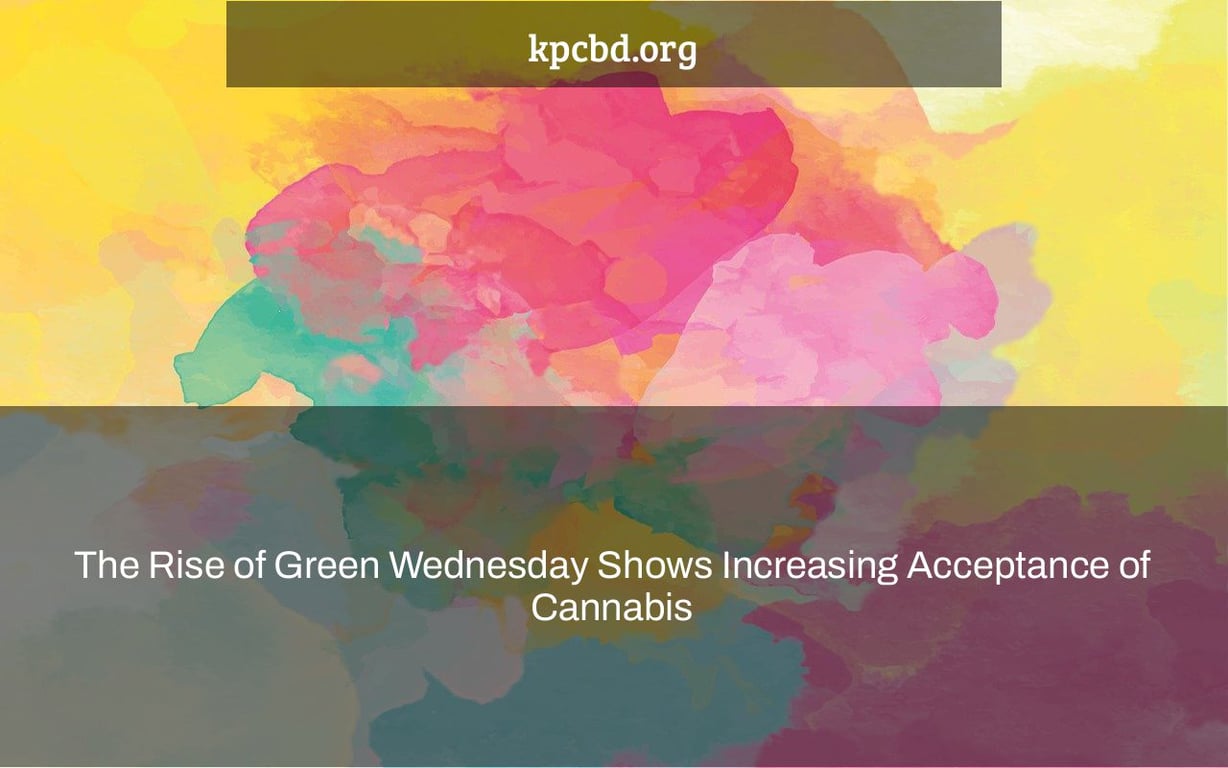 Industry experts have begun referring to the day before Thanksgiving as "Green Wednesday" as a result of rising cannabis sales during the holidays, according to Bloomberg. Green Wednesday's popularity has been widely seen as a reflection of shifting consumer habits and trends in the United States.
According to BDSA, cannabis sales on the Wednesday before Thanksgiving are typically 40% higher than on other November Wednesdays. Green Wednesday numbers in 2021 may be larger than ever before, according to experts, although this has yet to be established.
Ayr Wellness, a cannabis operations firm, performed a poll of 1,300 cannabis consumers to better understand the causes for this unique consumption habit. According to the poll, 8 out of 10 participants planned to share the cannabis they bought on Green Wednesday with family or friends. Furthermore, 37% of recipients intended to serve THC-infused goods as part of their Thanksgiving feast.
Green Wednesday may seem to be a danger to the alcohol industry, but this time-honored tradition isn't going away. According to the BDSA, 30% of cannabis users combine their cannabis with some sort of alcohol, which is another increasingly popular recreational activity.
Not long ago, cannabis usage was traditionally considered taboo, but circumstances are rapidly changing. "Overall sales growth might be more than that 40 percent this year since the product has been de-stigmatized more," Kelly Nielsen, BDSA's vice president of insights and analytics, said. According to the study, 40% of customers in legal states have already included the green plant in special occasions.
Gary Miller is an actor, writer, director, comedian, and businessman. Gary, a Veriheal Media Curator, was born and raised in Denver, Colorado.