West Virginia is the latest state to enter into a medical marijuana business, launching its first dispensary in Morgantown. With an estimated $1 billion industry on the horizon, it's not surprising that other states are taking notice. What does this mean for West Virginians and their access to cannabis?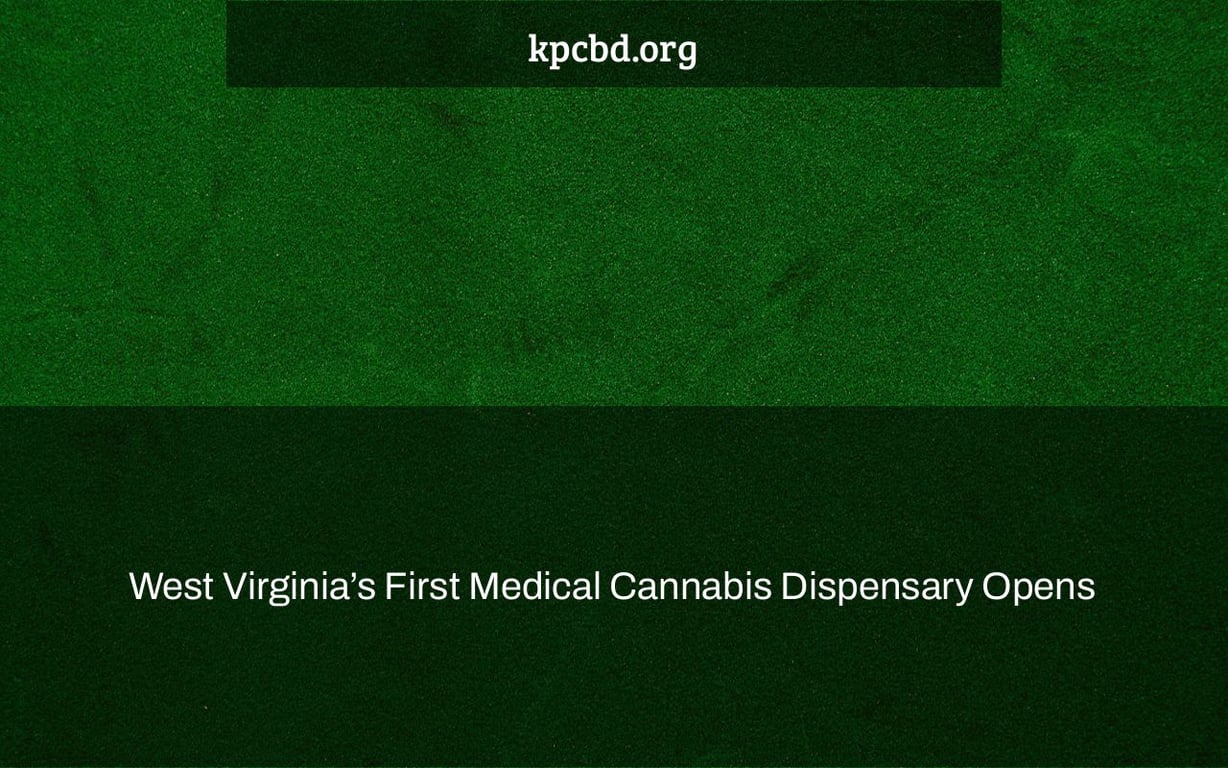 It's true that it's better late than never, but in the case of making medicinal cannabis accessible to West Virginians, wow.
West Virginia Governor Jim Justice signed a measure into law in April 2017 that established the state's Medical Cannabis Act. Patients with a qualifying ailment might consume cannabis in a variety of forms under the Act, including tablets, oils, topical forms, vaporizers, dried leaf, tincture liquids, or dermal patches.
It may take a long time for pharmaceuticals to reach patients once a bill is signed into law, but in West Virginia's case, it's been four and a half years – and more than 4,000 people have registered for the program. The issue has been that West Virginia's patient card is only valid in that state and does not give legal protection for things purchased elsewhere.
There was mention of reciprocity agreements with any states that had similar restrictions, but such were only to be for terminally ill patients, and no such agreements were ever reached.
On the industry side, the application procedure for medical cannabis producers, processors, dispensaries, and labs didn't start until late 2019. So it's been almost two years since then.
But, for medical cannabis card holders in Virginia, the wait is finally over — if they are mobile, since they may have to go some distance at this stage.
Trulieve announced the launch of its first dispensary in West Virginia – and the state – in Morgantown late last week. On Monday, the firm aims to establish its second retail site in Weston.
"We are excited to serve West Virginia patients who have been patiently waiting for this day," stated Kim Rivers, CEO of Trulieve.
Huntington is home to a 100,000-square-foot growing facility for the firm, which operates in 11 states. Trulieve says it has increased its cultivation capacity to suit patient demand and aims to launch additional dispensary locations in West Virginia this year.
"Our team is particularly excited to use our first-mover advantage to boost local economies by generating long-term employment and investing in underserved regions," Ms. Rivers added.
Watch This Video-